Posts Tagged 'wordpress'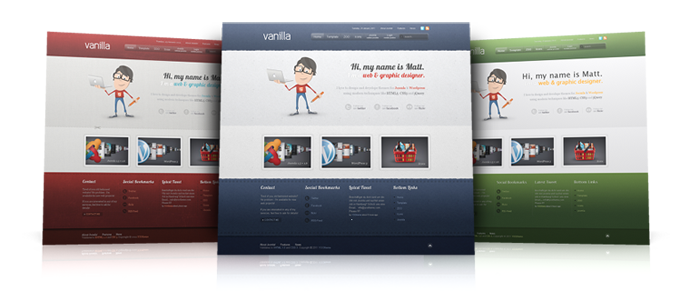 Looking for a great portfolio or product presentation design? Our Vanilla theme is for your taste! A wide range of style combinations makes it easy to create a custom design within seconds. You can choose from simple and light to playful and lovingly textured styles and combine them with different color schemes and font families. Put highlights in your content with impressive built in spotlight effects and a broad range of list styles.

Over the last couple of months we developed the new Warp 5.5 theme framework which is the new foundation of all our YOOtheme templates. In this time we have rewritten the complete Warp theme framework to make it more modular, flexible and also extendible. All templates from 2010 and 2009 are updated to run on the new framework. This means more than 20 templates are using Warp 5.5!