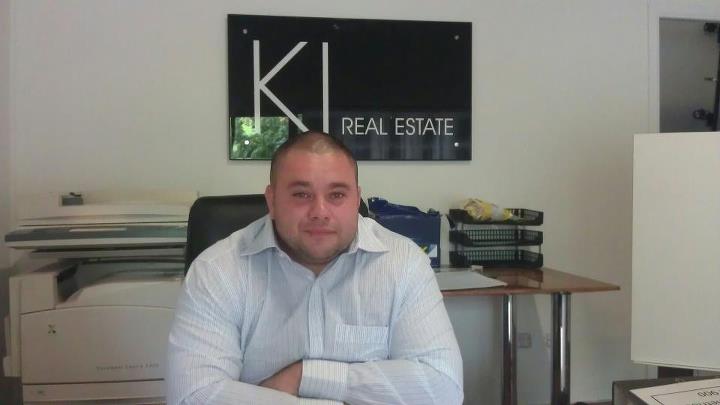 ENGINEERING:
The person behind Kriticos Industries is Demetrios Kriticos the founder of the company.  He has been involved in major contracting projects such as Melbourne's Eastlink and Sydney's Desalnation Plant and formed the company for the intention of integrating high standard of major constuction with the fine detail of residential work.
Due to his experience, Demetrios is in the best position to help you obtain the results you are looking for, for your home, office or industrial premises.
Demetrios has had the privelage of auditing some of the industries biggest building suppliers and has used this experience to specifically advise builders and various other contractors on what to use and the best method of construction saving them $$$.
All engineering designs are produced, checked and verified in accordance to the various standards and best construction methods known.  There is no project too big or too small for KI.
REAL ESTATE:
Demetrios has been actively involved in the real estate industry for a number of years and has performed countless of pre-purchase inspections on behalf of purchasers.  He obtained his Real Estate Licence in 2011 and then "KI Real Estate" was born.
With management of all real estate properties, from residential to commercial, KI Real Estate will beat any other Real Estate out there.  The rates are very competitive and there is always room for negotiations.
SPORT:
Demetrios has been involved with sport and continues to actively take part in sports until present day.  He is a 2 time National Drug Free Powerlifting Champion and has a very strong competitive edge, which he has brought over into business.